Chapter 5 — The Glorious Hue of the House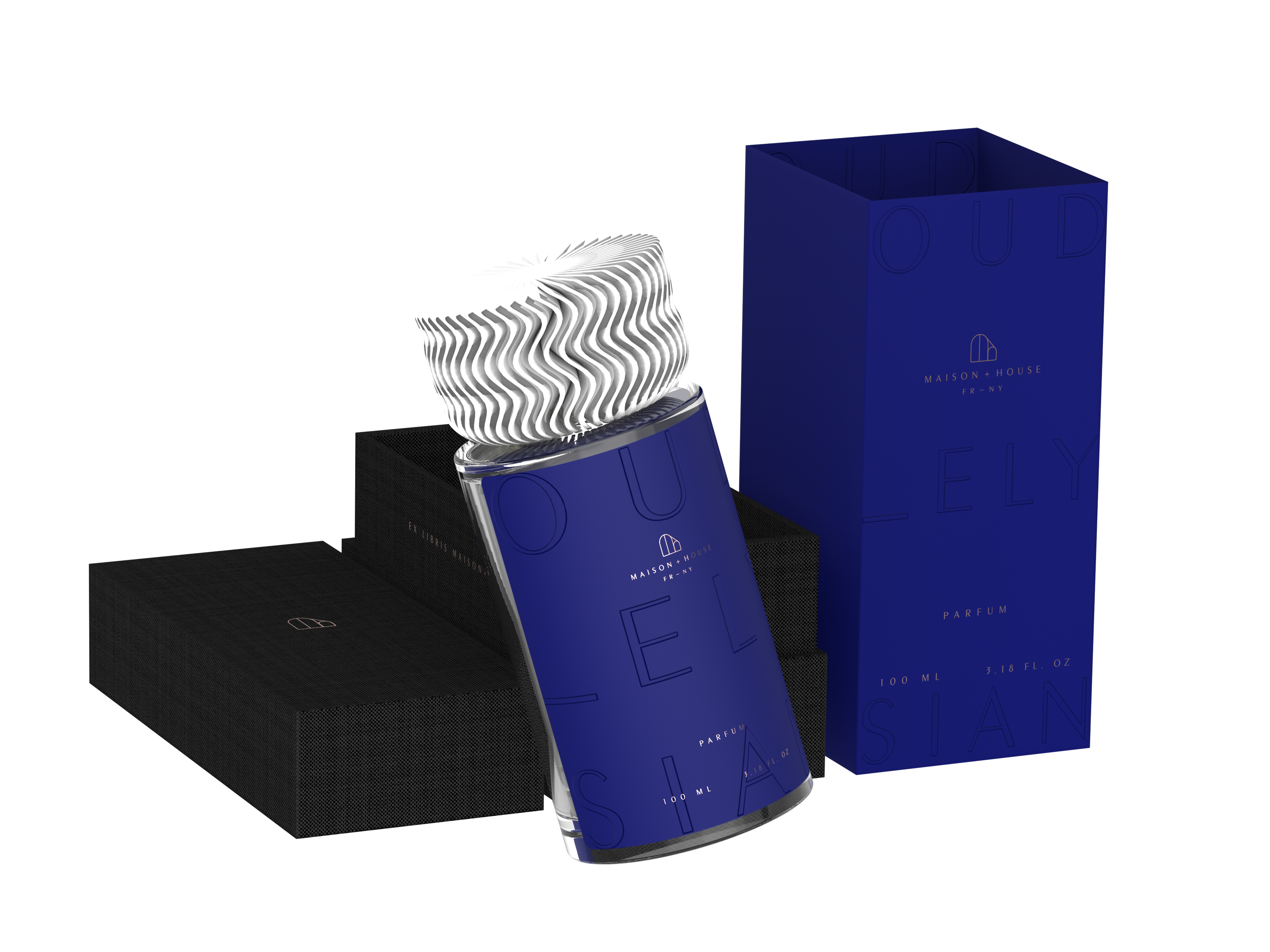 —
"Outremer Lapis — a mesmerizing blue so glorious with absolute perfection beyond all pigments..."
—
Outremer de la Maison
—
The French Riviera — the Côte d'Azur, translates to the blue coast, derived from the intensely colored mineral lapis lazuli, a rare natural source of the pigment ultramarine blue.
During the renaissance, the pigment was the most delicate and luxurious hue obtainable by only the most luminous painters of the period, illustrating pages of manuscripts and symbolically utilized to depict the Virgin Mary's garments. The use of this evocative color carried through the Baroque period, gracing significant cultural treasures such as the painting known as The Girl with a Pearl Earring. Modern artist Yves Klein later led the Parisian Nouveau Réalisme art movement with his signature artworks composed solely of the same outremer lapis shade.
In contemporary times, blue, the French national color, represents nobility. Specifically, the hue of ultramarine became a color that Monsieur H grew deeply connected to, first hypnotized by the intensely saturated coloring when he encountered the works of Klein. Consequently, noticing the frequent usage of the color on doors throughout the Parisian architectures and later discovering the specialized bleu de four porcelain glazing techniques symbolic of the Limoges' creations. H designated this exquisite blue to represent the House as a way to share this visual sensation to his beloved patrons stateside.
—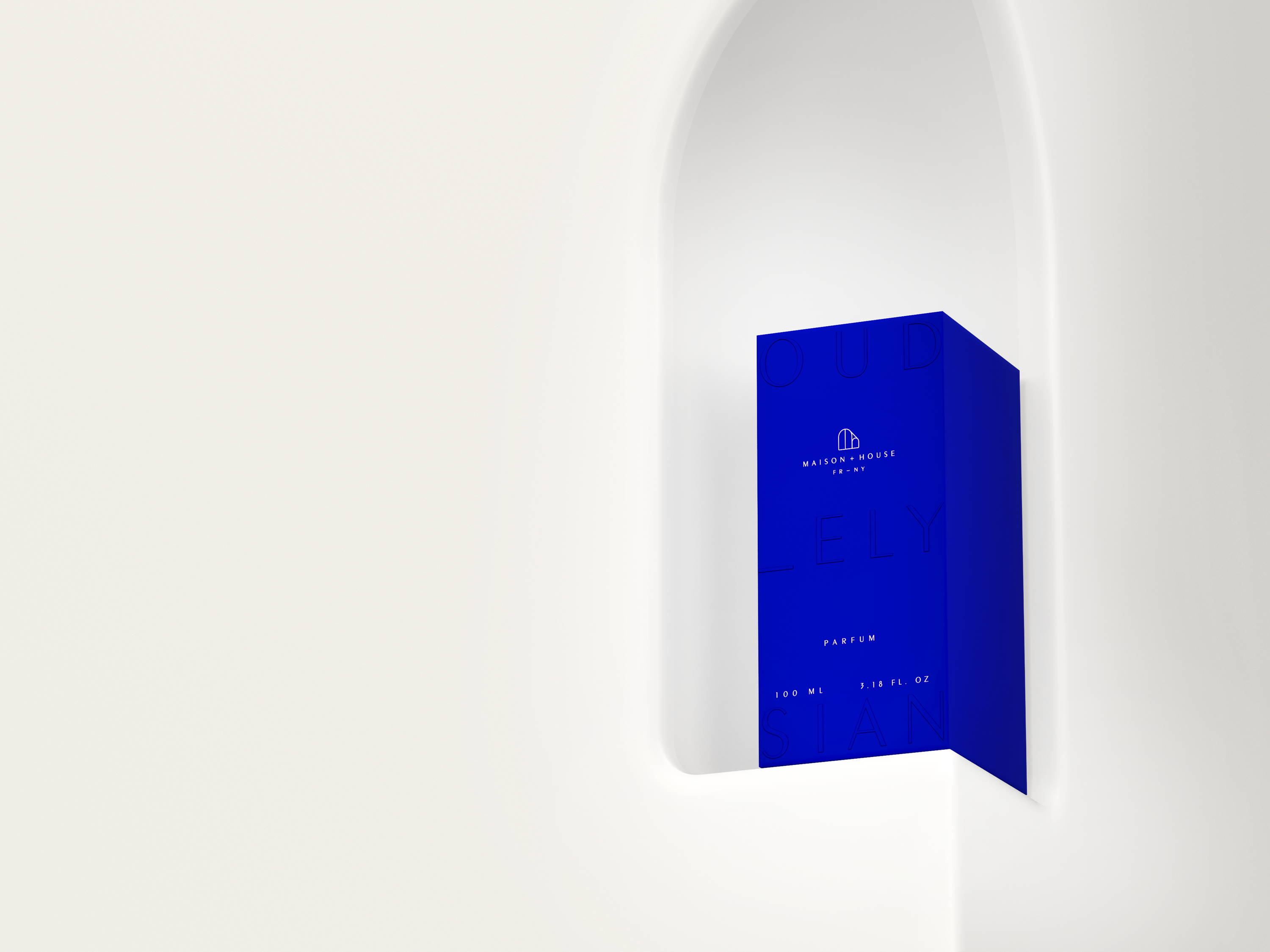 Chapter 4 — The Emblematic Letterform
— Signature Details —   Upon our creations, find a signature mark, A tale woven in time, a spark in the dark. The embossed design, the raised letterforms, A common thread binding our multi-...
Read more