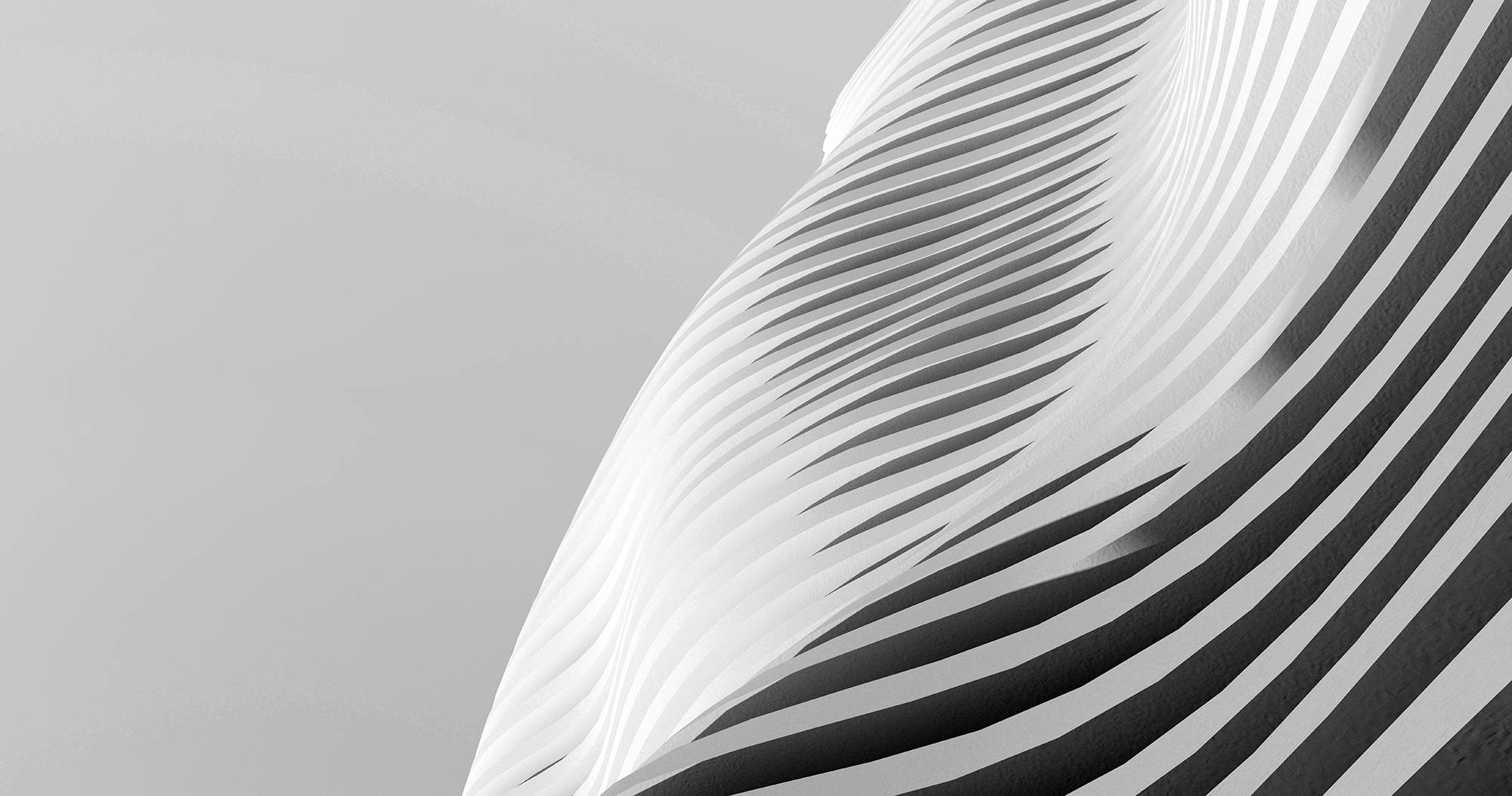 —
"Originality consists of returning to the origin. Thus, originality means returning, ... to the simplicity of the early solutions."
—
Illuminated by Discoveries
—
The creative energy propelling the House comes from a passion for discovery and exploration. It was once said, "To discover the secret of the world, we must experiment." The nature of our quest is one of design, through an endless combination of variables presented with digital parametricism; Maison+House creates artworks of uniqueness inspired by grandmasters of the past, present, and future. From the influences of enlightened Renaissance polymath, modern nature-inspired masterpieces of Gaudi that spans centuries of creative endeavor to contemporary avant-garde luminaries ranging from Z. Hadid to fashion-tech pioneer I.V. Herpen. The pursuit of our zest aspires to rekindle the spirit of discerning patrons through a distinctive combination of classic know-how and future-forward ingenuity.
—
---