Exclusive Pricing for Members of the Visual Arts & Real Estate Professions
Exclusive pricing





—



For qualified members of the visual arts and real estate profession, including and not limited to: architects, interior designers, artists, industrial designers, Visual arts designers, real estate agents/brokers, developers, and more.
YOU inspires us every day




—



Creativity does not exist in a vacuum; magnificent individuals and their creative works constantly illuminate us with visions and the aspirations to develop better artifacts for our beloved patrons. If you are a creative or real estate professional, share your works/details with us, and we may be able to find the proper pricing structure for you.
WHY CHOOSE OUR UNIQUE CREATIONS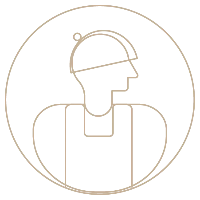 Crafted by French and US Artisans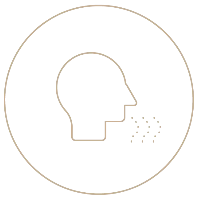 Formulated by Expert Perfumers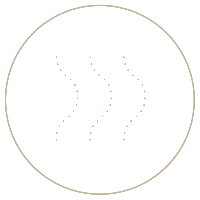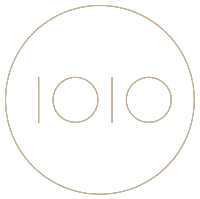 Innovative Computational Design