—
The Signature Fragrances of the House
—
While on the soul-searching journey Monsieur H came across the captivating sensory adventure to be remembered years after finding his way back in New York.
It became clear that this new chapter in the Grand Voyage introduced mesmerizing fragrance stories into the Maison+House line as a predestined fate and altered the brand universe to spearhead multi-sensorial experiences.
It was the journey he recalled through the world's perfume capital, the French town of Grasse. Jasmine, lavender, may rose, and tuberose fields grace the picturesque village in the hills of the French Riviera. What was once a tannery townlet in the 16th century had remade itself into an world renowned aroma haven as the artisans transitioned from making perfume for leather goods to personal fine-fragrance specialists.
To this day, it is still the center of the universe for fragrance ateliers and the location of the elite Perfumery institute that trains specialized professions known as "Nez" (the Nose).
---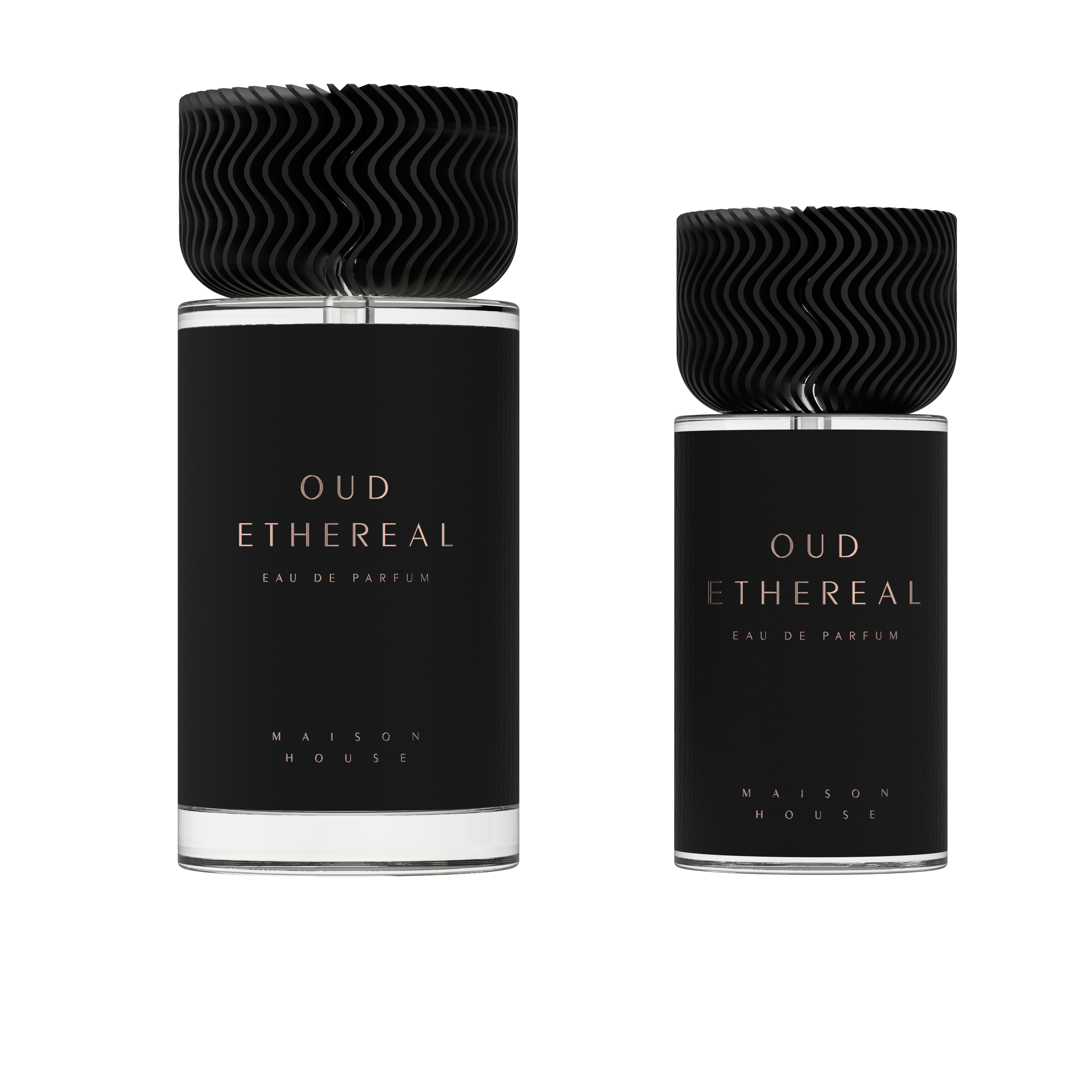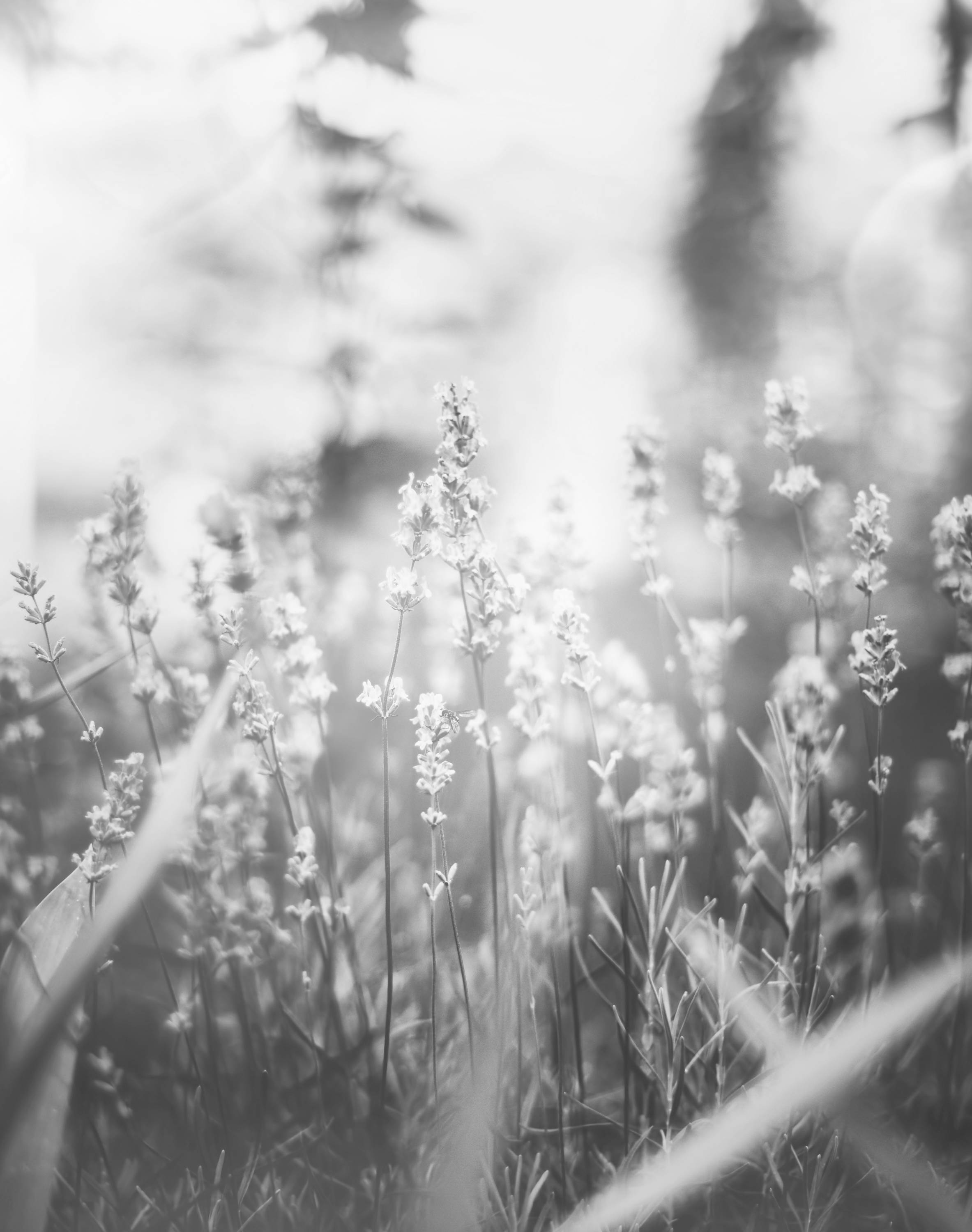 A well-trained Nez can distinguish and memorize hundreds of fragrances and compose formulations with precise measurements to create poetic fragrance accords. Much like a musician at work composing music with individual notes and harmonies.
It is well worth noting that UNESCO recognizes Grasse as an intangible world cultural heritage region, as the perfume-making savoir-faire is unparalleled. It also remains the sole source of fragrance formulations of the House.
---