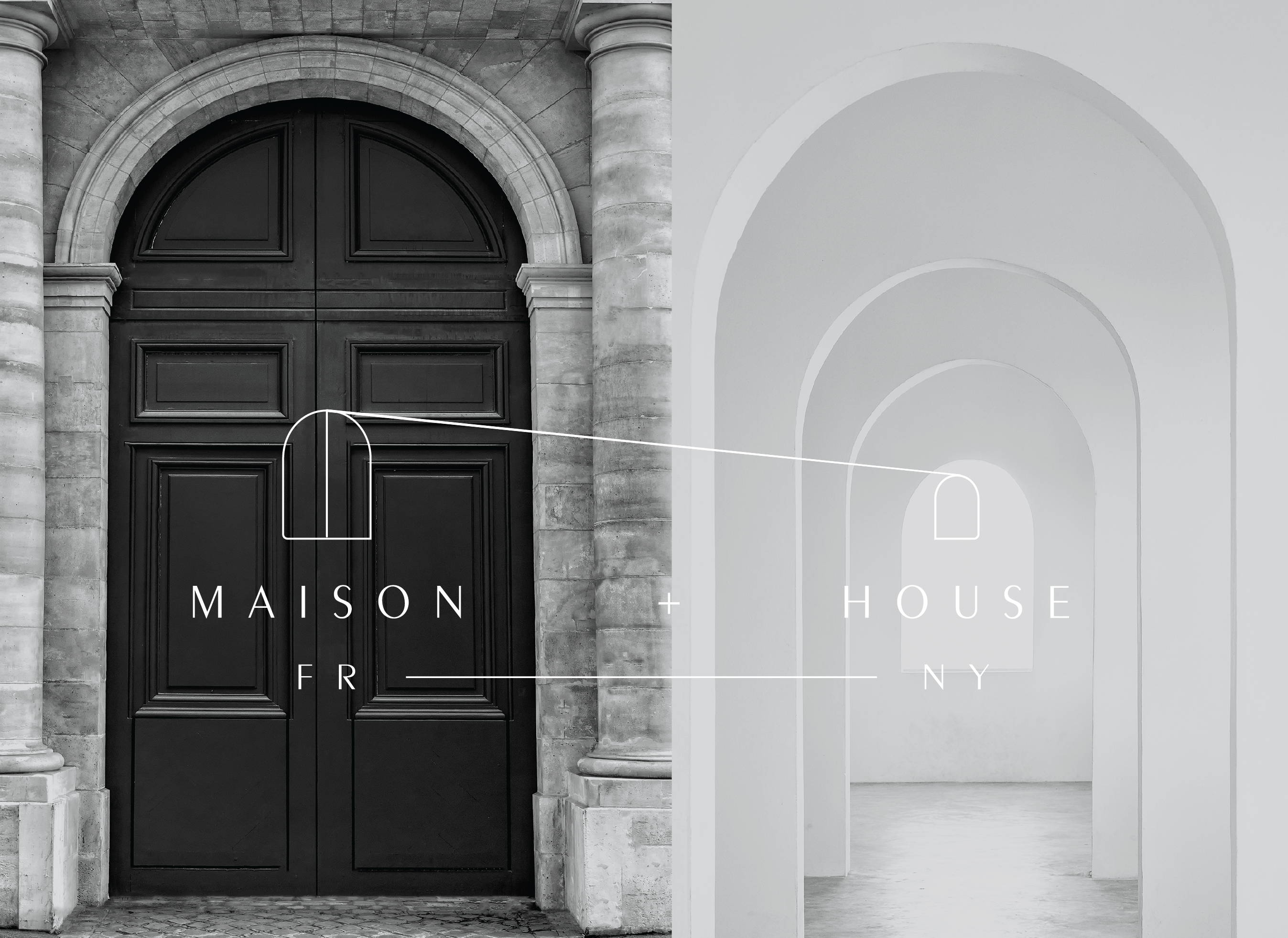 —
The Double-Archway Crest of the House
—
To craft a symbolic emblem that represents the House's philosophy and embellish the creations with the mark of excellence, Monsieur H looked into the historic innovations in European architecture. The emblematic arch openings represent the architectural masteries since the ancient Mediterranean world; it allows for bridges, aqueducts, and buildings to be elegant, extravagant, and extensively networked, serving as the firm foundations of contemporary western architectures. The two arched doors represent a collaborative effort between the worlds; the savoir-faire and the creativity, the classic and the modern, France and New York.
—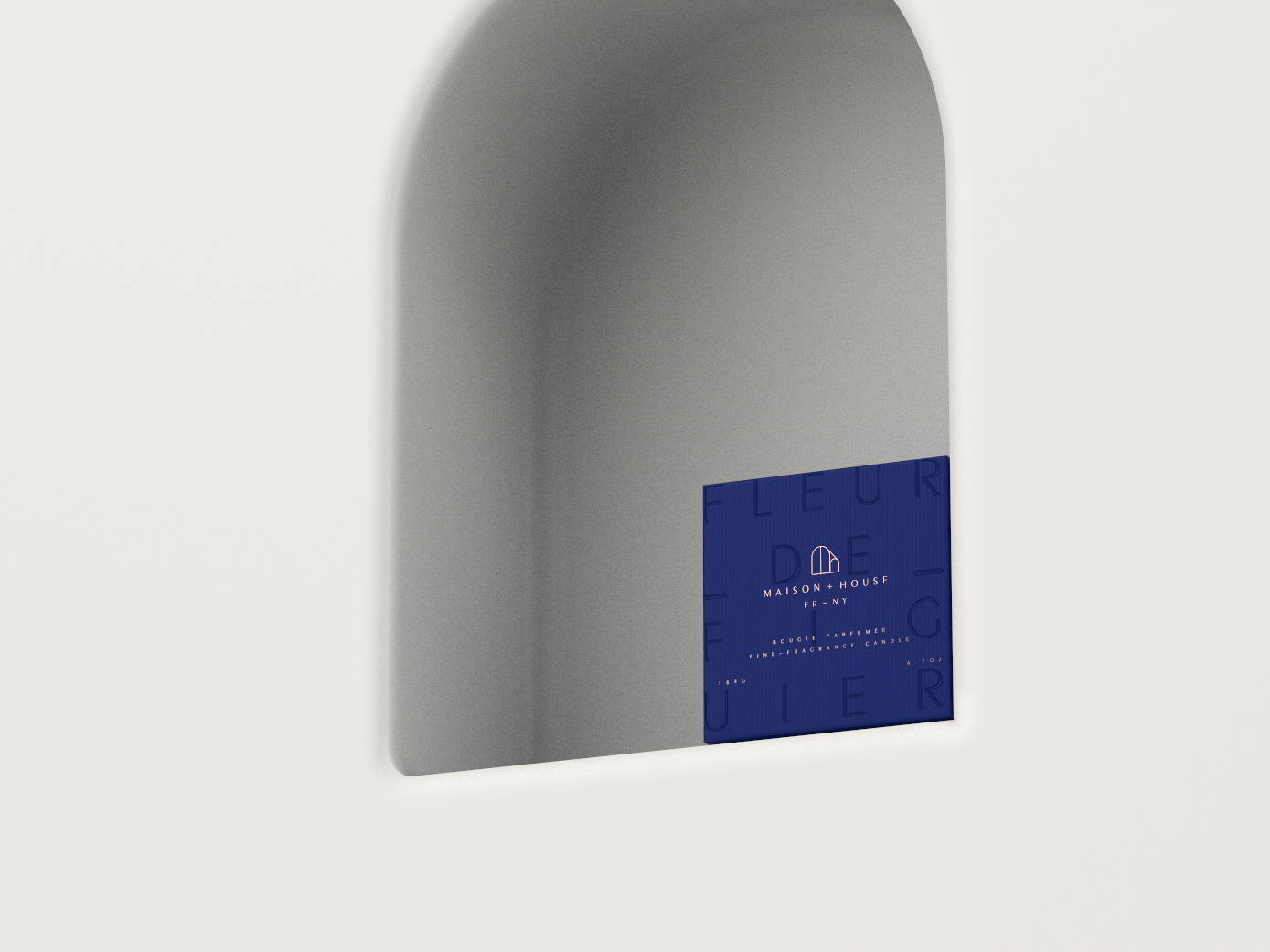 "If you have built castles in the sky, your work need not be lost; that is where they should be. Now put the foundations under them."
—
The spirit of Maison + House builts upon the idea of convergence through unconventional contrasts. e.g., the Classics, and the Futuristics, the Technical Know-How, and the Unwavering Creative Energy. The historic fundamentals serve as the bedrock for the creations to come; simultaneously, we push the boundaries of possibilities to discover new worlds.

—
The Modern Creations
The contemporary world falls into the endless desire to consume, not better but more. The ateliers of Maison+House takes a stance in creating less but better artifacts, slower, more mindful of the life that the creations take on, fostering an emotional relationship between the artifacts and the discerning patron.
—
---